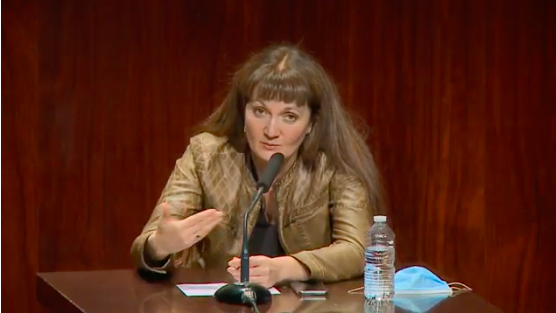 Marie-Cécile Naves holds a PhD in Political science (University of Paris-Dauphine, 2005) and was a postdoctoral researcher in Communication at the Fondation Maison des Sciences de l'Homme, Paris (2008). 
She is specialized in US policy and politics (American conservatives, Trump, etc.), on gender issues and sport issues.
Currently Senior fellow and Director of the « Gender and Geopolitics » Observatory at the French Institute for International and Strategic Affairs (IRIS) in Paris, General Delegate of at France Universités (French Rectors' Conference).
From 2015 to 2017, she was advisor to the French minister of Education, Higher Education and Research, Najat Vallaud-Belkacem.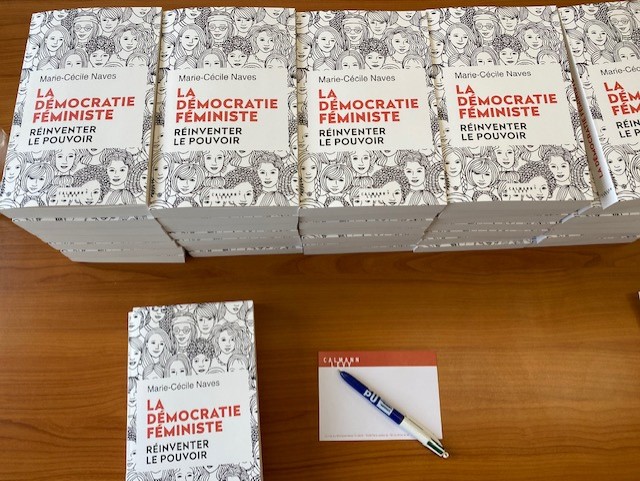 From 2010 to 2015, she was a project manager and policy advisor at France Stratégie, and wrote various reports for the government and President of French Republic on sport policies, gender equality, policy planning, etc.
Since 2001, she has been taking part in several European research-action projects on gender equality, sport, democracy and public policies.
She has been teaching at university and in business schools since 1999.
She is a member of the selection board for the 2020 entrance exam to the Ecole Nationale d'Administration.
The views expressed on this website are Marie-Cécile Naves' personal opinions.